Get $100 every time you refer a friend
and we buy their car.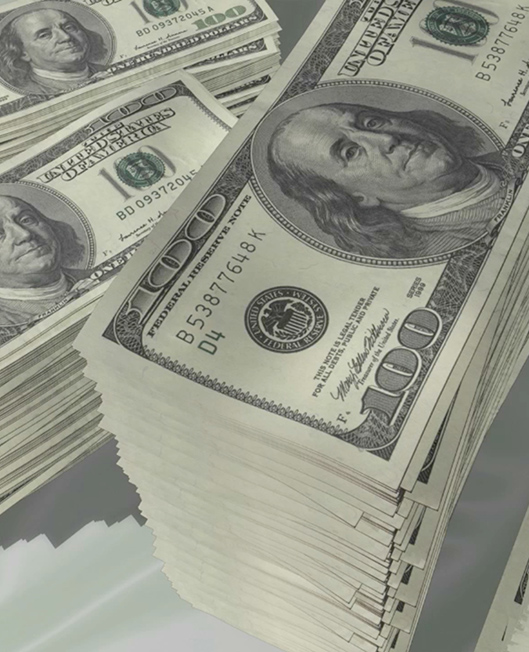 Do You Know Someone Selling A Car?
Wheels of Chicagoland will pay you $100 each and every time we buy a car from someone you referred to us. Refer family, friends, co-workers, your mechanic or whoever and you'll get $100. Just make sure that they mention your name at the time of the sale, and you've earned $100.
Refer one person, get $100! Refer 10 people, get $1,000! It's that easy! No one else pays you for referrals like Wheels of Chicagoland!